Vredevoogd-Brummel Insurance Agency is a group with a vision.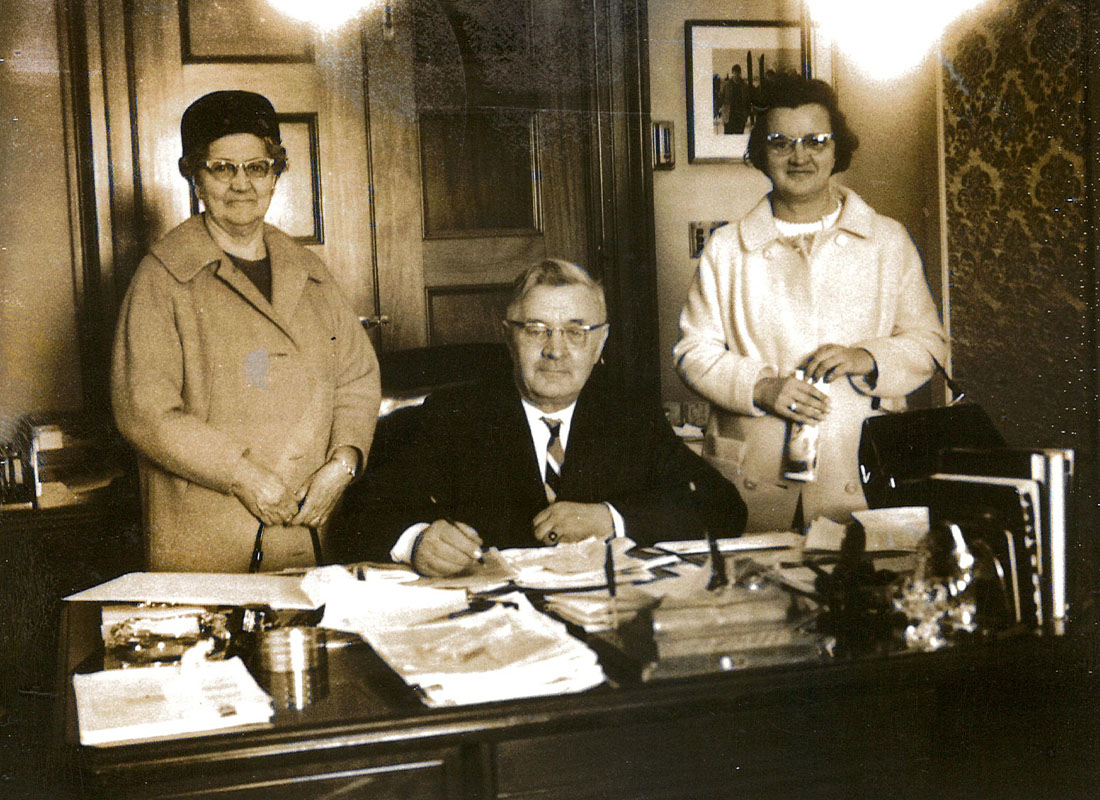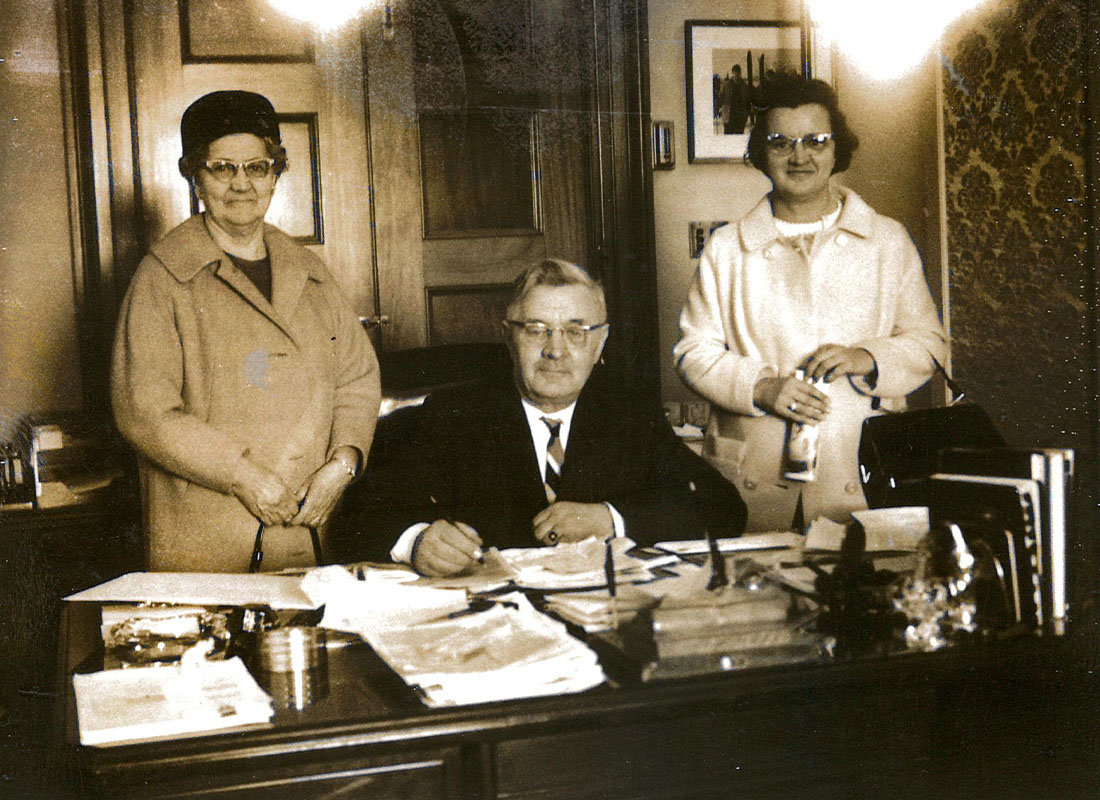 Embrace protection and secure your own legacy for a lifetime of benefits.
An established reputation that has been carefully cultivated over time.
As a multi-generational agency, our story began in the living room of our visionary founder way back in 1939. From our humble beginnings, we have always understood the significance of safeguarding what truly matters to you and your loved ones. Our legacy has been defined by three fundamental principles that have guided us throughout the years: Integrity, professionalism, and community. Whether it's protecting your cherished home, automobile, life, or thriving business, our unwavering commitment remains the same. We are passionately dedicated to providing outstanding insurance solutions that precisely meet your unique needs.
Our commitment to outstanding service and unsurpassed solutions never wavers.
Our staff is here to provide you with an unparalleled experience that combines flawless service and a personal touch that is truly exceptional. Anticipating your needs across a range of areas, we offer a comprehensive selection of insurance solutions tailored to suit your requirements. From protecting your home and automobile to ensuring the security of your life and small business, our experience extends even to specialized industries like real estate investor protection, and more. We take pride in seamlessly connecting you with our team of knowledgeable professionals, so you get hassle-free communication and guidance that lasts a lifetime.
Our Values Are Straight-Forward
Here's what makes our insurance agency different.


Our Mission
Here at Vredevoogd-Brummel Insurance Agency, our mission is to safeguard our client's assets and financial futures, while being a source of stability for our direct team and local community.
2019 Best of Hudsonville Award
Insurance Agencies
Insurance Designed For Your Needs
Step 1

Fill out the form.

Step 2

Review your options with us.

Step 3

Get the coverage you need.
Request an Insurance Quote
"*" indicates required fields